Services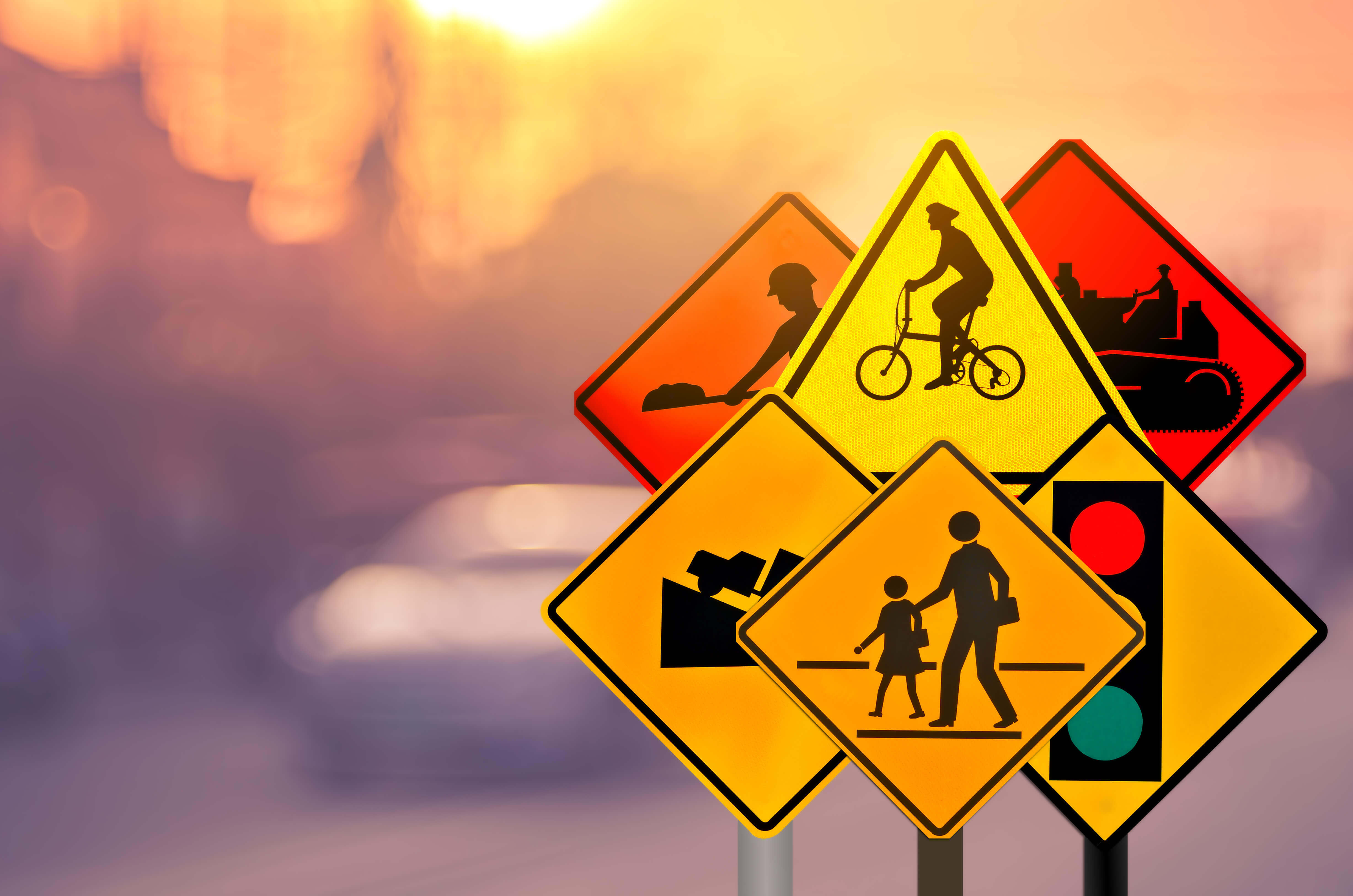 Full Driver Ed Curriculum
Includes 30 hours classroom, 2 hours parent class, and 12 behind the wheel driving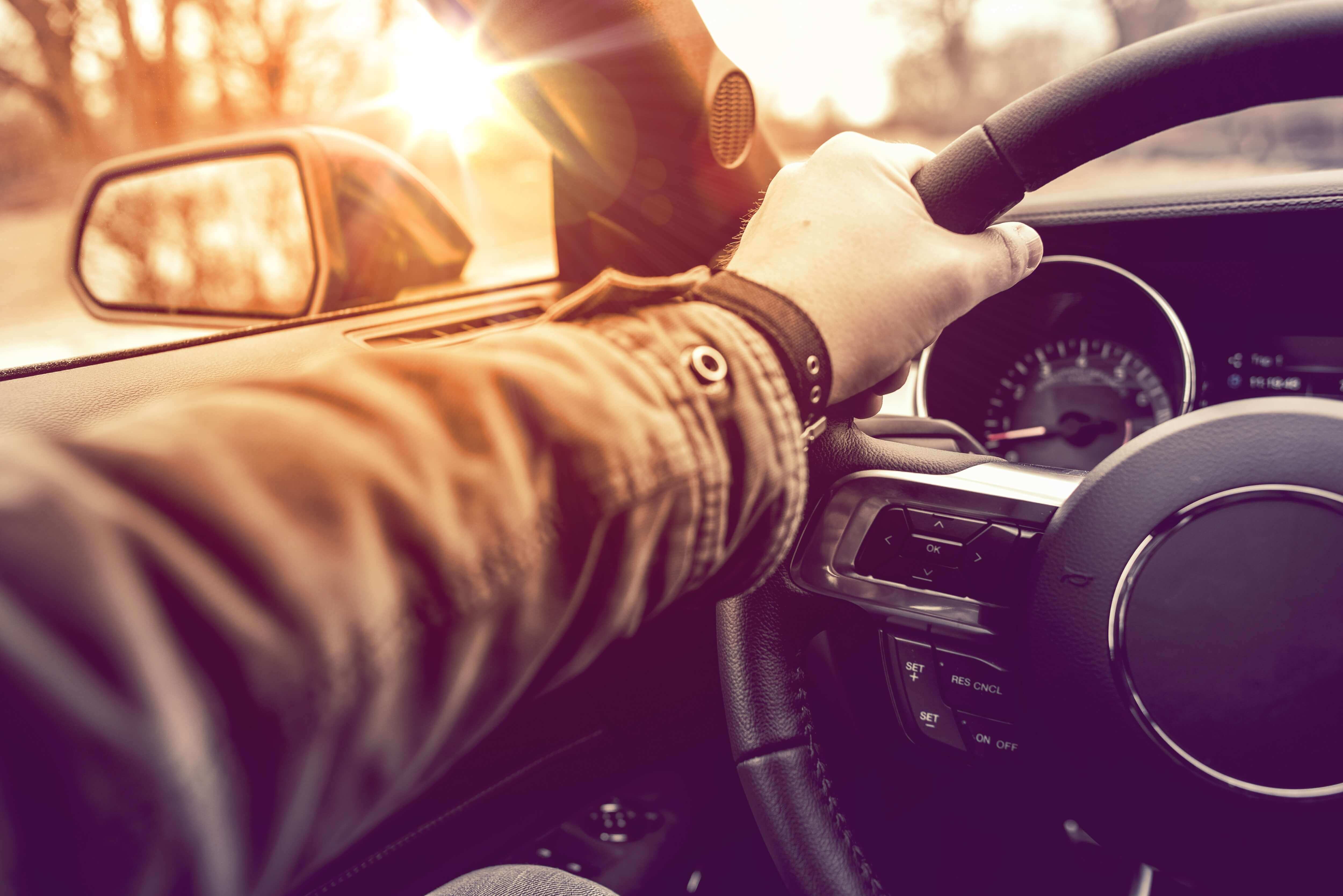 Private Lessons & Brush Ups
2- 1 hour private BTW lessons or brush ups for the RMV Road Test
About Us
We are serving the South Shore coastal communities with over 12 years of experience and are looking for the motivated student drivers who wish to get their licenses quickly. Our training is based on defensive driving with the Smith System as well as the skills needed to pass the RMV road test. TommyTee Driving Academy only has 5 classroom sessions scheduled during the year.
This allows us to better service our students behind the wheel sooner.
We have a working relationship with another local school to administer the RMV road test at their site every other week. We have multiple discount offers. "Get behind the wheel and get it done".
Resources:
Terminology
Backing Out
Smith System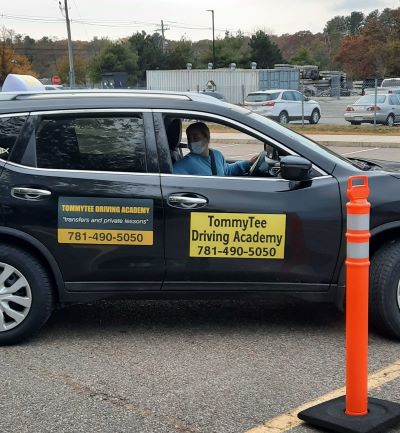 Contact Information
We'd love to talk to you about your driving needs, feel free to contact us for more information.
Tommytee Driving Academy
Phone: (781)490-5050
Email: TTDA02359@gmail.com
Business Address:
180 Mattakeesett St, Pembroke, MA 02359
Office Hours:
Mon - Thu: 9:30 AM - 5 PM
Fri: 10AM - 2 PM
Mailing Address:
PO Box 1093, Pembroke, MA 02359
Follow Us: